Goodbye Stubborn Body Fat
SculpSure is the perfect treatment for people who struggle to get rid of stubborn body fat, even with diet and exercise. With this FDA-cleared body contouring system, fat cells are specifically targeted and damaged. Once damaged, the fat cells are expelled from the body naturally in the months following the procedure. The SculpSure laser system allows for customizable treatment plans due to its applicators.
Contour your body and treat stubborn pockets of fat with SculpSure laser treatments. SculpSure relies on heat to target fat cells, instead of surgery or other invasive procedures. With a series of 25-minute treatments, we can help you get the body you've always wanted. There is no downtime or damage to the skin.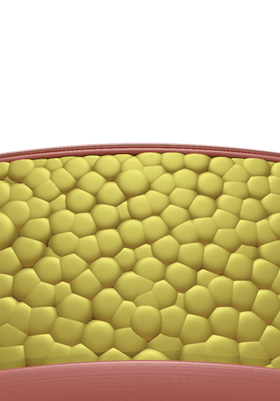 SculpSure 1066nm wavelength technology targets only the fat cells in the intended area.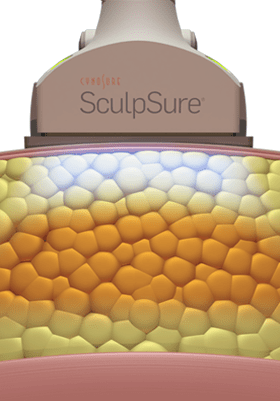 The laser raises the temperature of the fat cells, damaging their structural integrity.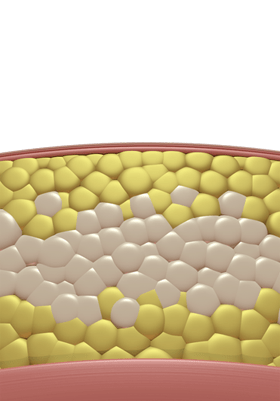 Over the next three months, the body naturally eliminates the disrupted fat cells.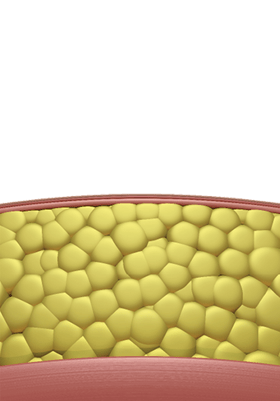 Disrupted fat cells are flushed from the body, providing long-term outcomes.
Frequently Asked Questions
Frequently
Asked Questions
Looking & Feeling Your
Best Starts Here.
Looking & Feeling Your Best Starts Here.
Get in touch with us today to request your appointment.